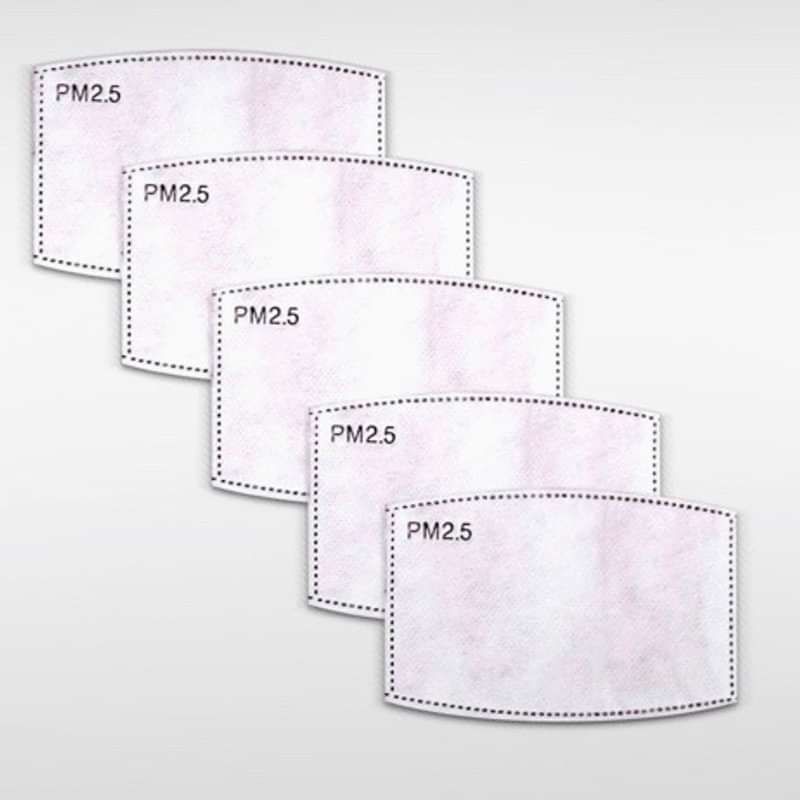 PM2.5 Replacement Filters
The PM in PM2.5 refers to particulate matter, also known as particle pollution. This term describes extremely small solid particles and liquid droplets suspended in air.
The 2.5 refers to the 2.5 micron measurement (and smaller) of particles that these filters are designed to capture. These PM2.5 particles are so small they can get inhaled deep into the lungs and absorbed into the bloodstream.
Replace filters after one week of use.